Fisheries
According to FAO (Food and Agriculture Organization), the global per capita fish consumption has increased twofold. Fish provides 6.7 percent of all protein consumed by humans, as well as offers a rich source of long-chain omega-3 fatty acids, vitamins, calcium, zinc and iron (Global Survey – 2015).
The increase in CAGR at 30% every year shows the demand for fish and fish products. As a responsible nutrition stakeholder "TAGOOR GROUP" ventured into the fisheries sector in the year 2009 with a minimalistic capital and landscape. The Production capacity has increased 3 times by adopting best management practices.
Over the years, "Tagoor Aqua "fisheries have spread over 1500 acres with a production capacity of 1500 metric tons every month. Our team has strived to increase productivity and sustainability in aquaculture developing automated boats to sprinkle the feed to fish and conveyor belts to directly bring the harvested fish to ice boxes from pond water without any human interventions. Many other methods and processes have been developed in monitoring the water quality parameters, health and meat quality of the animal.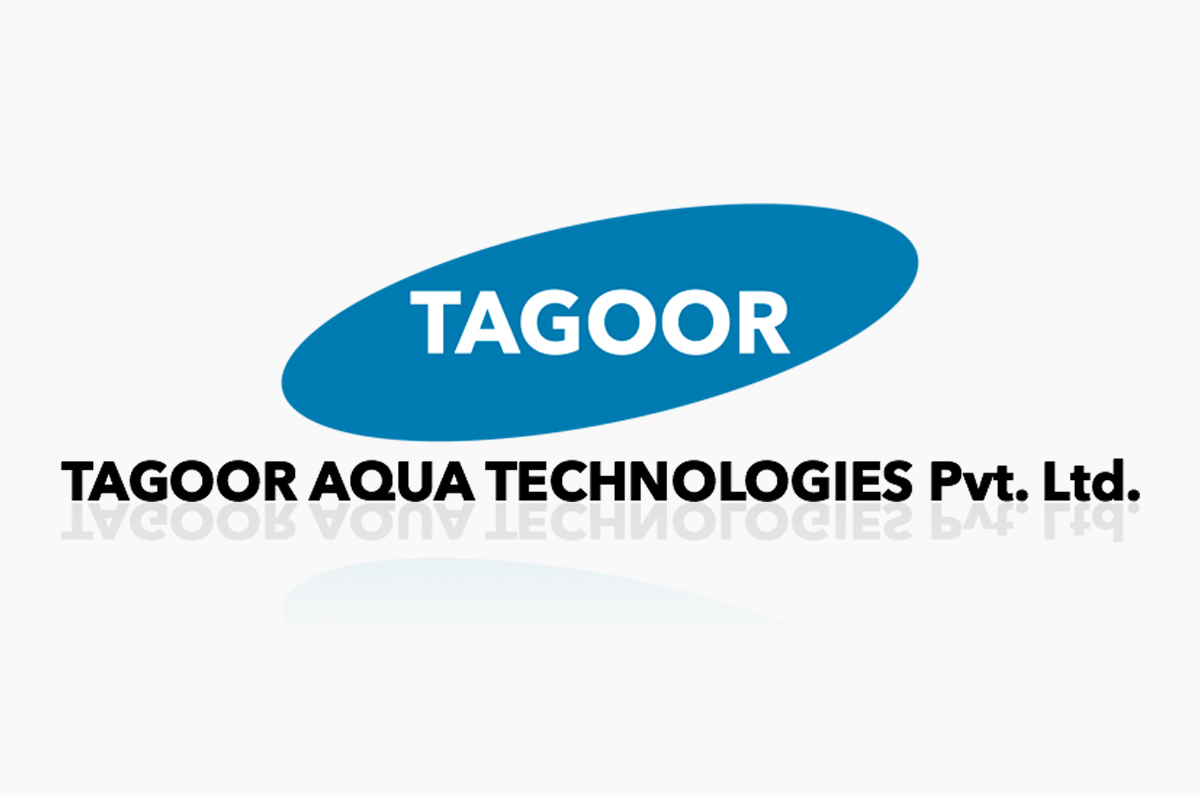 Shrimp Farming
India is the second largest producer and exporter of shrimp and shrimp products after China. Andhra Pradesh is India's leading contributor of shrimp production. With technical expertise in fish culture, fish seed production & aquatic animal nutrition, TAGOOR group has expanded its horizons into shrimp culture. In less than 2 years it has shown a staggering growth rate with 600 acres of landscape under cultivation. Unlike conventional practices, a methodical Standard operating procedure (SOP) has been followed in shrimp culture to ensure high quality and healthy product. The shrimps produced are completely antibiotic free and are certified by Best Aqua Culture (BAC).
Hatcheries
The finfish seed species imported from Bangladesh such as Pangasius Hypothalamus, Pangasius bocourti, Roop Chand were of low yielding capacity and unable to sustain local waters.
To fill this void in aquaculture supply chain, "TAGOOR Group" started its hatchery division in the year 2012 with technical expertise and experience gained from fish farming. After a 3-year struggle, the group evolved as the largest inland producer of Pangasius fish seed in India developing high yielding seed which can sustain local waters and climatic changes. The group maintains healthy fish brood stock aging more than 5 years for better yielding. Apart from Pangasius, the division also produces seed of Roop Chand catering around 5000 farmers in states of Telangana, Gujarat, Karnataka, Kerala, Odisha and Tamil Nadu being the leader in Andhra Pradesh.
Feed Manufacturing Unit
In a step towards backward integration, Tagoor group have the state of the art Feed manufacturing facility to cater to its fish production. The feed plant ensures consistent production of quality pellets. Raw materials procured are rigorously tested in our ultra modern futuristic lab facility.
With the feed manufacturing unit's capacity of 200 tons/day, the feed processing involves an advanced level of grinding and steam conditioning to attain proper starch gelatinization and remove all harmful pathogens. The Feed pellets or the finished goods are loaded into custom designed silo trailers unlike the conventional method of packing into bags.